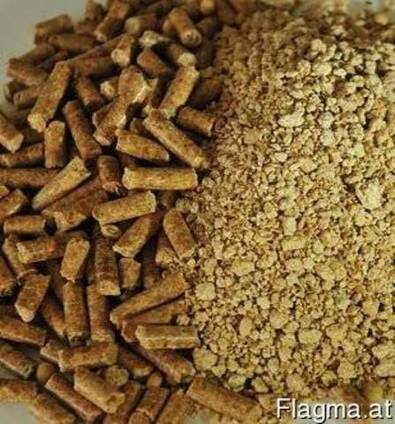 Aob Asel Aob, sales Dept
Flagma member since 21 March 2018

Soybean meal is a kind of high-protein meal. It is obtained during the production of oil from soybean seeds. Soybean meal is the basis for various types of feed for animal feeding.
Packaged in bulk or as per your request.
Renewed:
6 June 2018, 09:56
views: 77
Similar ads